Shop Fade Into The Abstract at these Events
Nov 9
Locality Market
Come check out local makers, pet some fuzzy animals, eat some good food and drink some drinks!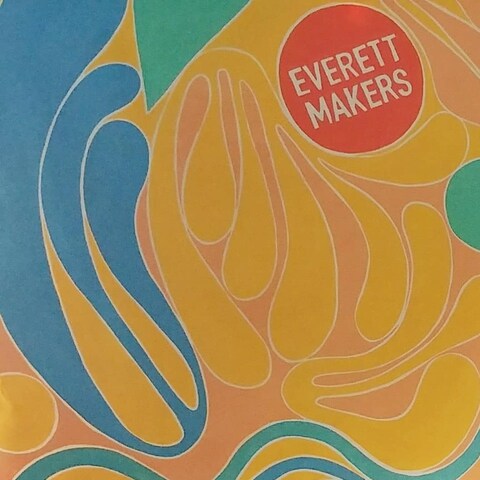 Aug 24 - Aug 24
Everett Makers Market and Food Festival
While grubbing on food trucks after the Yum Run, peruse the Street Market (curated by Everett Makers Market), and check out entertainment and kids activites (did we mention this event's the same day as Upper Left Beerfest happening only one block away?!). See ya there!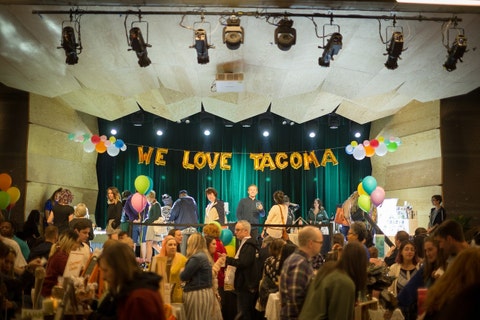 Jul 20
Tacoma Night Market
This is the first Tacoma Night Market that the beautiful rooftop lounge will be utilized! Take in the breathtaking view and visit the vendors at the brand new spot on top of Alma Mater! Combine your summer evening with shopping with local artists, food and music! All signs point to a perfect Summer Saturday! See you there!🎉🎉🎉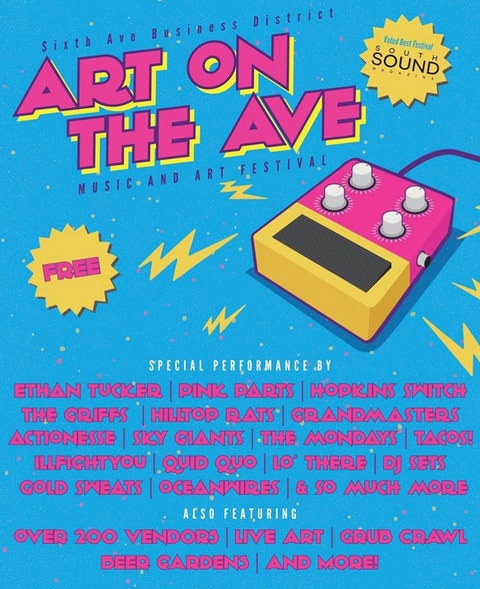 Jul 14
Art on the Ave
Art on the Ave is 6th Ave Tacoma's biggest festival. Featured Artists, Art Exhibits, Vendors, Music, Beer Gardens, and Shop Bargains line the street from State to Alder. It's a great day to get out and meet your neighbors on the Ave. Free Admission.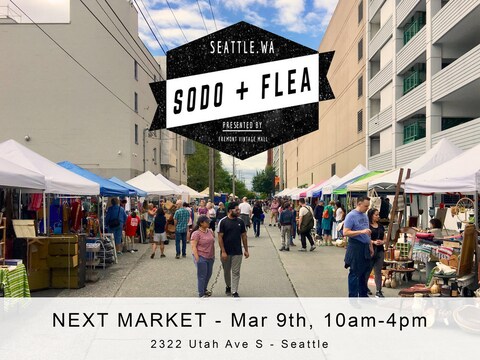 May 11
SODO FLEA MARKET
The SODO Flea Market is a free, monthly market that brings together some of the best vendors from Seattle, Portland, and surrounding WA cities. We curate a wonderful selection of over 50 vendors selling antiques, vintage clothing, and handmade goods. There are food / coffee trucks and the market is family and pet friendly. Come on down and see why SODO Flea is the place to be!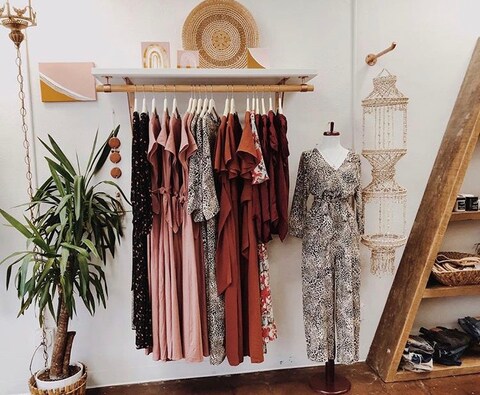 Apr 5
FIRST FRIDAY at MISHA
Come shop exclusive SPRING collection with bites and drinks at Misha Shop in Puyallup.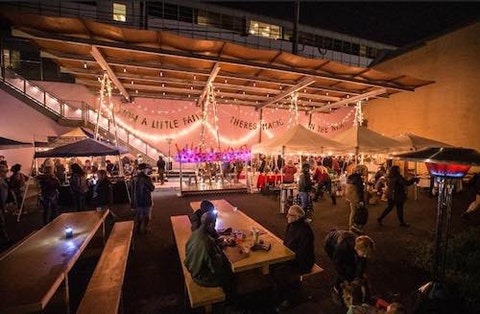 Mar 16 - Mar 16
Tacoma Night Market
Join us for a monthly gathering of talented artists and makers. Incredible music, great drinks and delicious local food. This artsy fartsy party is free and all ages. Third Saturday Every Month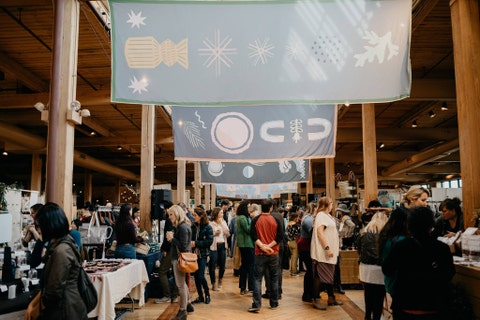 Dec 15 - Dec 16
Renegade Craft
Join us for a festive weekend celebration in Seattle featuring the country's foremost voices in craft and design. Shop emerging and established Makers' goods, discover rarities and remixes from local DJs, get creative while workshopping, eat from exceptional food trucks and end the day with a cocktail. See you there! ~ As always, Renegade is free to attend and all are welcome ~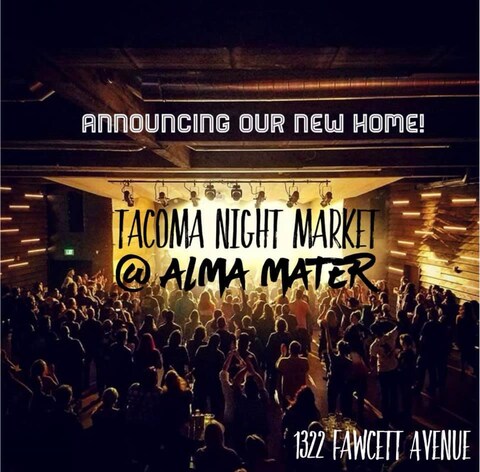 Nov 24 - Nov 24
Tacoma Night Market
An all ages night market in Tacoma, WA. Come check out all the incredibly talented vendors, find amazing gifts or something special for yourself! Enjoy music, drinks, and food!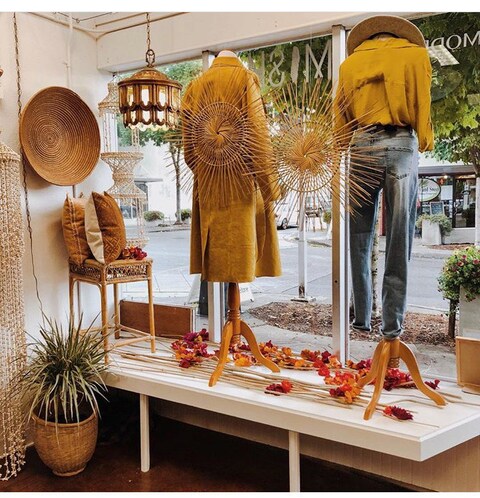 Nov 17
Trunk Show at Misha
Come see my newest collection, eat yummy treats, and sip some champs!!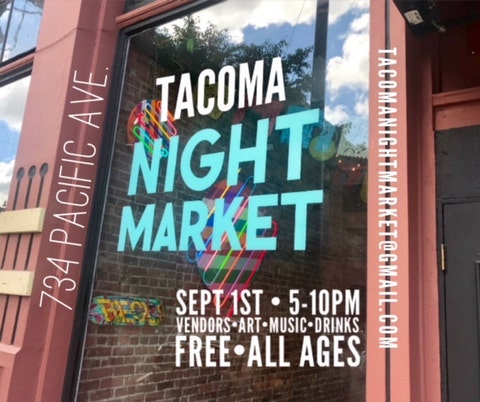 Oct 6 - Oct 6
Tacoma Night Market
Night market with local makers and designers. Food, drinks, and music! All ages.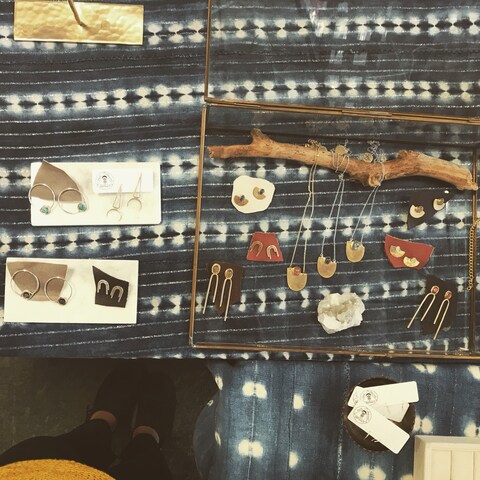 Oct 6 - Oct 6
Tacoma Night Market
Come find me with a bunch of local maker and artists for drinks, food, and fun!